Sometimes I have trouble
Seeing past myself
Blindsided by who I think I am
Some days oblivious
To the vast world of possibilities
Beyond me, and you
I clean my glasses twice a day
Unfortunately it's to see what I want to see
And not beyond that
I guess I'm no different–
Than you, or anyone else
My self-image directs my eyes
There's a solution you know
It's not as hard as we think
Open our hearts to unknown possibilities
Accept that our version of reality
Is but one of many out there
Learn to live with uncertainty
Enya
—'s Fagaim Mo Bhaile
This post is to enlighten those too busy interacting with the material.  To devote just ten, twenty or even sixty minutes a day to mindful relaxation, is to breathe easier. 
-Put this track on http://www.youtube.com/watch?v=XZE4KJM1Q40&feature=related
-Sit up with your back straight, or lay on the floor on your back, concentrating on relaxing all the muscles you can, starting at your toes and finishing at the top of your head. 
-Don't forget to relax the tension of your eyes, your face, your neck.
-Now, focus on your breathing, steady, slow, and full.  Use this to try your hardest to stop cyclical thoughts, negativity entering your head, or anything, other than light, calm, energy.  
To the skeptic, the rhetoric up until this point sounds a little spaced out, maybe too hippy, or 'out there' for their, or your system of beliefs to accept.  But there's the kicker. Don't live in a system of set, static beliefs; it will only blind you from realities waiting for you to discover.  Take a step back, relax, don't live in a life full of judgement, polarity, and stress.  
-Hum with the music, with the exhalations of your now, calm, rhythmic and syncronized breathing, humming the route note of the song is easiest, with digression through feeling to other notes of the scale.  This is where it gets a bit tricky, but very rewarding.  The length of the song allows for over 108 , 8 syllable chants, to be hummed, or sung by yourself. Don't ask why 108 repetitions is important, or the significance of an 8 syllable sentence sung or hummed, instead read a book to enlighten yourself on this complex, but extremely simple subject.
Here's a good book to start learning what they should have taught you in school: http://knowledgefiles.com/categories/freemasonry/the-secret-teachings-of-all-ages/
But, I digress from the example:
Ex. Heres two, 8 syllable lines of poetry, painting an 'emotional' picture of my beach in my head, the place I will go to seek the light, heal, and relax. 
"Pleasuringly, sand burnt my feet; 
Sun shining on a shimmering sea."
*I chant in Vedic type melody, in harmony with the song. Here's an example to get you acquainted: (http://www.youtube.com/watch?v=D58pigO5Dig&feature=related) 
-Clear your head of all stresses, worries, and thoughts that might try to enter your conscious thought.  Embrace the music, and lose yourself in the breathing, relaxing, and/or chant. 
Disney`s Miley Cyrus … I`d see you again.
Beware the bearers of fake gifts and broken promises.
—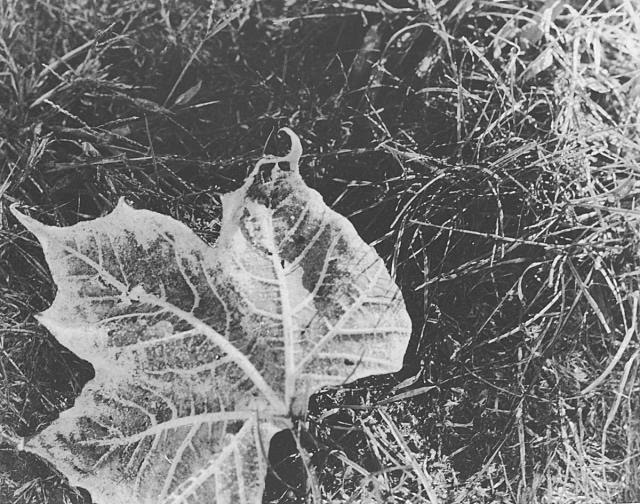 O HUSHED October morning mild,
Thy leaves have ripened to the fall;
To-morrow's wind, if it be wild,
Should waste them all.
(Source: bartleby.com)
Etta James
—Prisoner Of Love